Sensors and Dataloggers
Various sensors for innovatively characterizing porous materials are available in LICOP such as the soil suction (tensiometer Decagon TS1, Decagon MPS-6, Decagon T4), water content (Decagon GS3, Decagon 5TE), ultrasonic system, accelerometers (PCB), and temperatures, relative humidity, heat capacity and thermal conductivity, and so on. Available data loggers include Pico TC-08, Picoscope 4424, Campbell Scientific X9000, Decagon Em50, and some other oscilloscopes.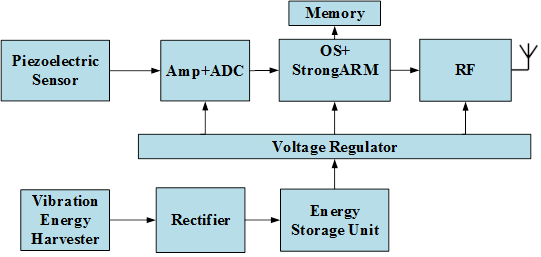 Physical Chemistry on Water-Mineral Inferface
There is no tensiometer for the measurement of contact angle and surface tension or surface energy. But experienemtns have been done with the following setup and the related equipment is available on Campus.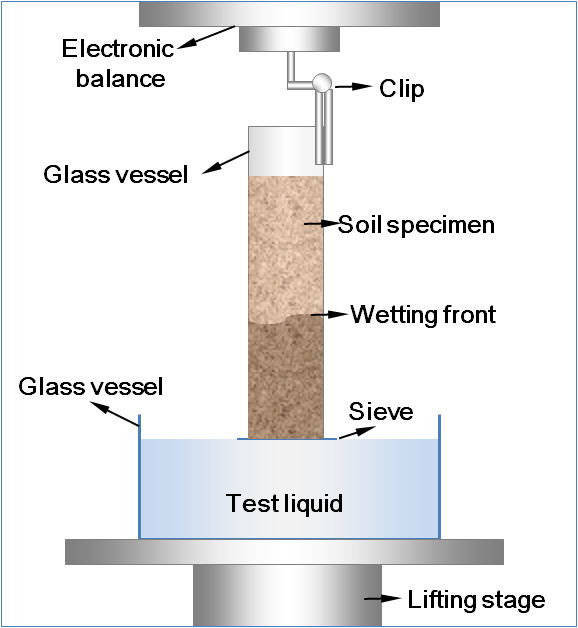 Microscopy
Both a compound microscope and a stereo microscope are available. The compound microscope has a magnification of 40X-2500X , LED Digital Binocular, and a USB Camera. The stereo microscope has a 3.5X-180X LED Boom Stand Stereo Zoom Microscope plus 10 MP Camera.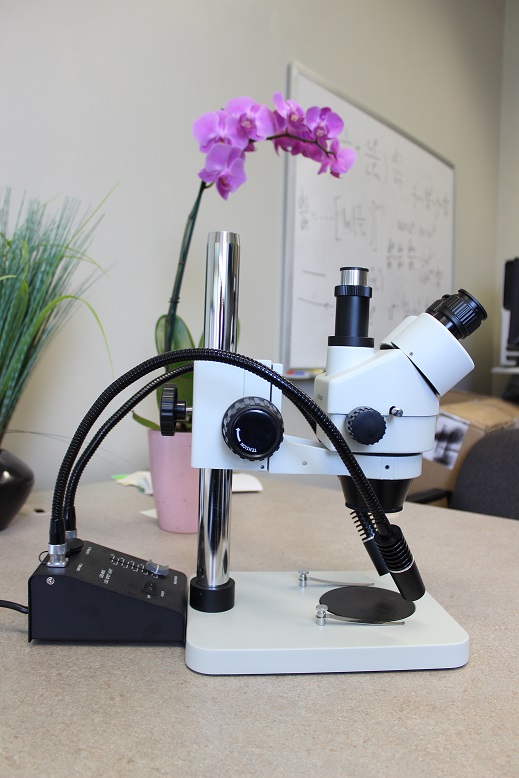 Freezer and Cold Temperature Room
A freezer with 3.6 Cu. ft. capacity, adjustable thermostat, rollers, manual defrost is in use. The freezer can go as low as -35 degC. Besides, a 10 feet by 20 feet cold temperature room is functional and ready for use in the civil engineering lab.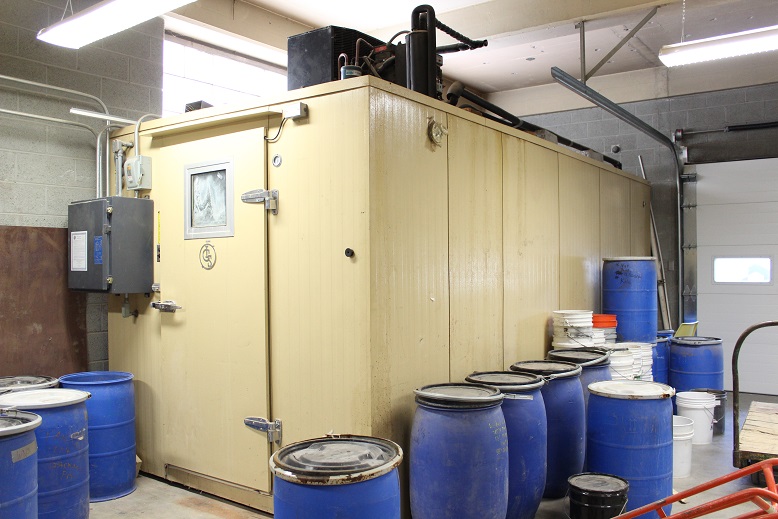 Conventional Geotechnical Testing
Various direct compression and triaxial testing machines including loaders and chambers are available in the other two geotech research labs and the undergraduate teaching labs. A catelog is in preparation.